POSITIVE DIRECTIONS TRUST CHRISTCHURCH https://www.pdt.org.nz/ is embedded at Haeata Community Campus, the new super school based in Decile One Aranui.
Whānau Ora Navigator reports how Digital Wings has impacted the local community:
Community service mapping for whanau – mobile support
Personalised whanau pathway planning for a stable future
Agency Liaison on the move
Professional referrals for counselling, personal development, drug and alcohol / recovery and rehabilitation on the spot with whanau during home visits
CV construction, and job applications and letters
Emails, account access, online automated bill payments
Research and information gathering
Personal Development and training options
Government department, agency, and service provider access
Providing support to whanau who are studying online and require internet access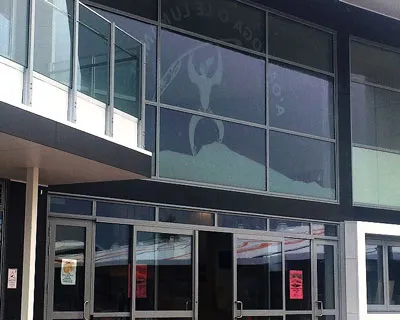 PDT CASE STUDY: A Haeata Community Campus parent with a child in the bilingual unit is returning to the workforce after a significant absence, and pursuing a career in Social and Hauora Māori, working hard on her studies in Social Work.  She is a very active member of her community, and currently on study placement with the Haeata Hauora Team. Due to financial restrictions, she was not able to purchase her own laptop.  Thanks to the hardware donation by Digital Wings, Positive Directions Trust was able to support by providing regular laptop access to enable the continuation of her studies, complete course notes on time, participate in online seminars, and have regular access to the internet for research and networking purposes. This has made a huge difference, allowing her to navigate her environment more freely and securing her a placement at the Kura upon completion of her studies.